Enhance your Pulsara experience on iPad by enabling landscape orientation in the app settings.
By default, Pulsara opens locked in portrait orientation. We provide the option to change your view to landscape. Follow the steps below to change the orientation to landscape.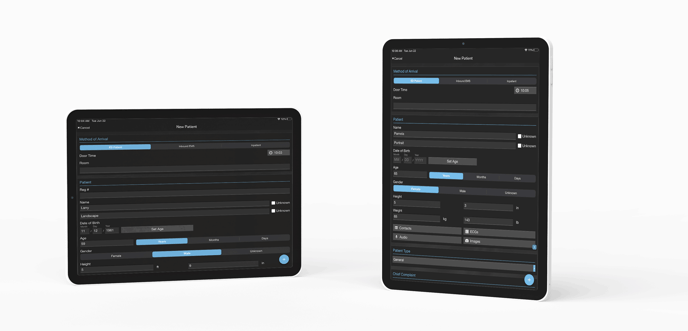 Open the main menu and tap on Settings.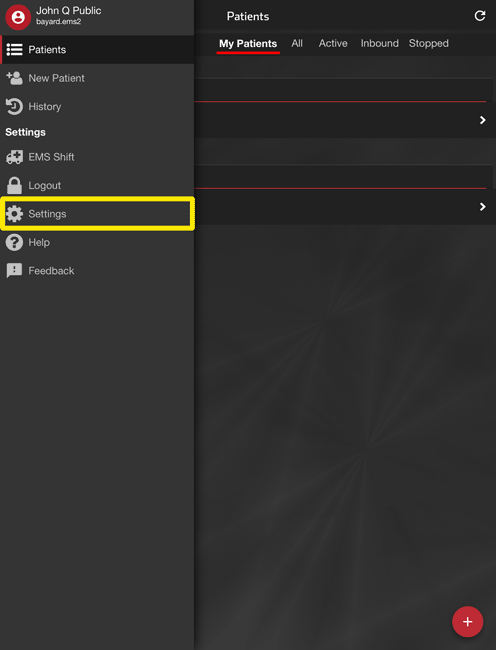 Tap the Enable Landscape Orientation Toggle to On.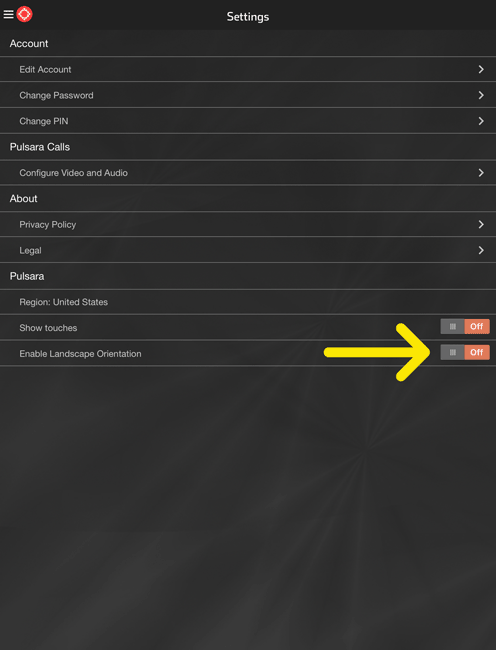 Next, you'll be prompted to restart Pulsara.

After restarting, the app will automatically open in landscape orientation and be locked to this view.
Note: When capturing or viewing Images, ECGs, or using the camera, Pulsara can rotate between landscape and portrait orientation.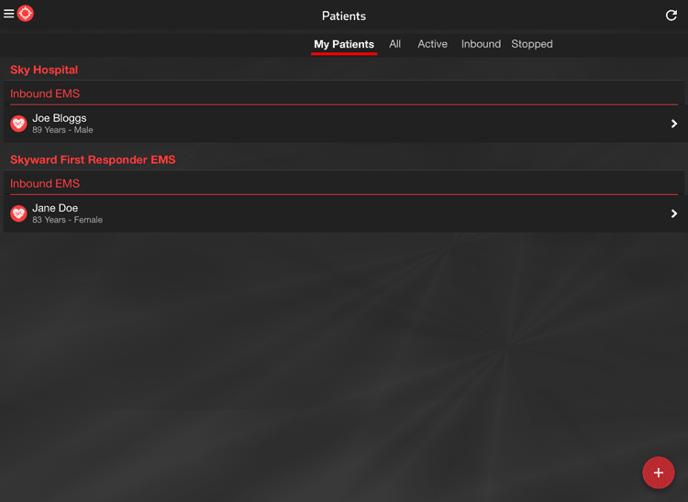 To change Pulsara back to portrait orientation, simply change the Landscape Orientation toggle to OFF in the app settings and restart the app.